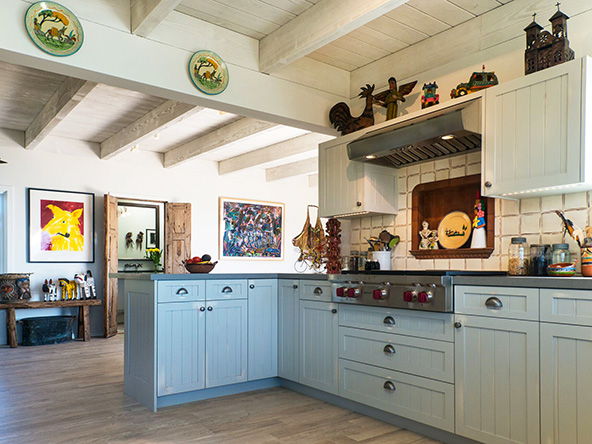 KITCHEN REMODELING
Offering professional kitchen remodels for distinctive properties, ConSpec Building Systems excels at bringing your perfect kitchen to life!
Whether it's refacing cabinets, replacing countertops, or a complete remodel to refresh the look, feel and functionality of your cooking area, with over 30 years of experience, we can custom design, spec, resource and manage the construction process.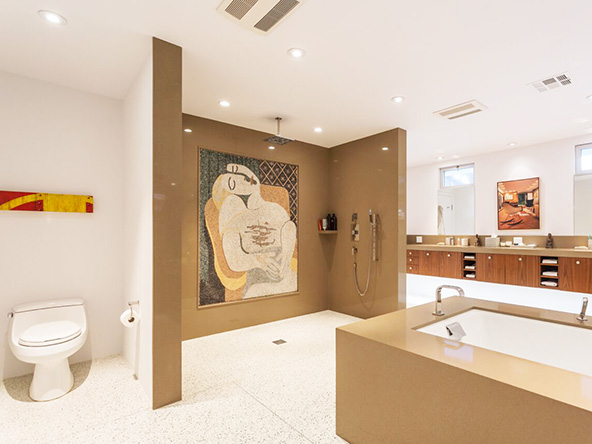 BATHROOM REMODELING
Master or guest bathrooms are a specialty that requires attention to detail, special expertise and a complete knowledge of construction methodology and techniques to ensure everything fits - and looks - just right.
We offer a full selection of marble, granite, travertine, tile, special wall & floor coverings, and custom hardware and bath fixtures. Whatever the finish, ConSpec Building Systems can help you realize your exceptional bathroom remodeling dream. Achieve perfection in a small space.
» Bathroom Remodeling Projects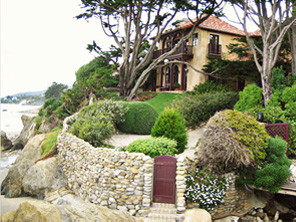 HOME REMODELING
With extensive experience in luxury and upscale homes throughout the Los Angeles area, ConSpec Building Systems offers interior and exterior home improvements, room additions, whole house remodels and construction management services. We provide complete remodeling oversight from the initial concept, through the design and engineering phases – all the way to completion.
Professionally managing both small and large projects for over 30 years, owner Roger Krost personally supervises every remodeling project.